In the area just below, you will find the latest news
and information from PARC, it is updated often..
For long range planning see the PAUL SMITH button above


LINK
Old but not
Cold NEWS
---

and its not too far from pocatello,

Swaptoberfest -- Logan .
It's October 8th. Doors open at 7 for set up.
Admission and tables are free
heres the PDF with Details , check it out.

FYI
I have three empty seats in my ASTRO van, and some room for
anything you might want to take to sell..
reserve your seat call john 251-6441
this is a RSVP and BYOB ride service. HI HI
there will be no in-flight entertainment

---
picture is the new APRS antenna, ... White vertical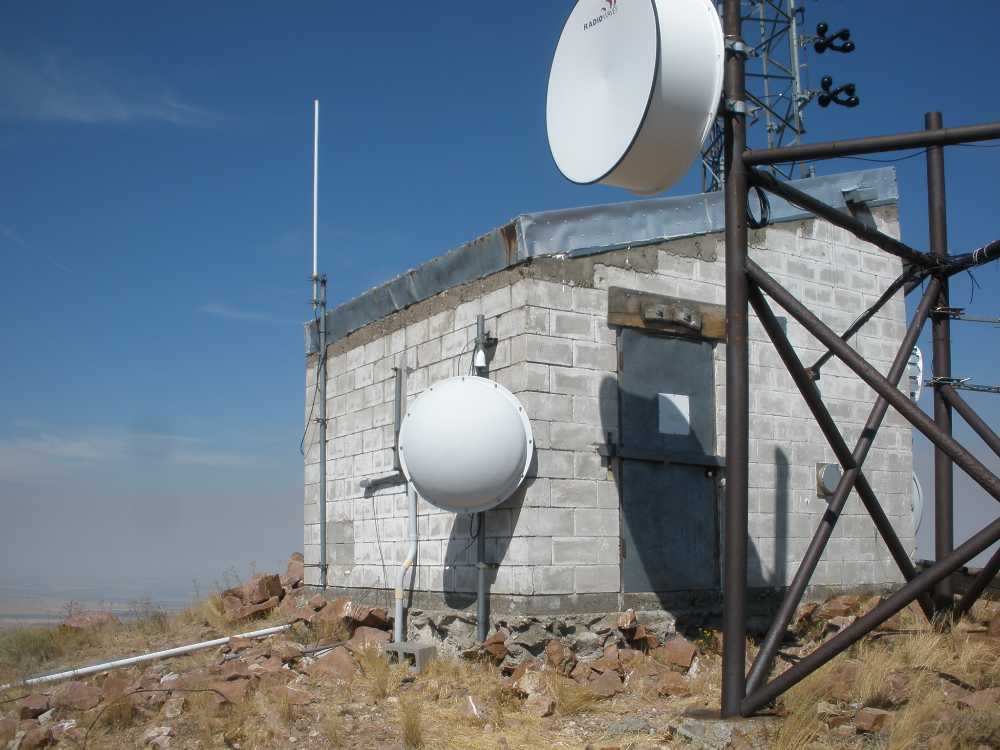 CLICK PICTURE TO MAKE IT BIGGER

The road to kinport , taking my half anywhere I can get it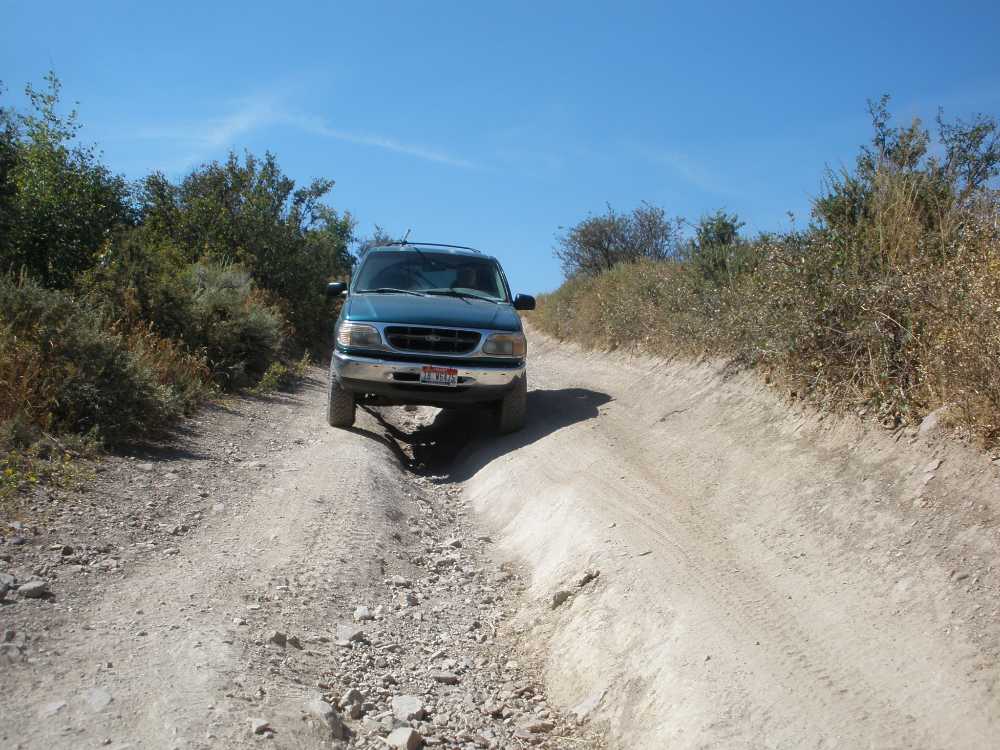 ---
---
PARC Mission Statement:
Our goal for 2016 is simple:
to help each club member, individually, with their specific needs. We also want to get every member acquainted with some of the exciting possibilities of today's Ham Radio , with a focus on "Elmers" to help you .

New Hams, please, you are welcome at out meetings, if you need help, come to the meetings and let your needs be known.

This year our programs are aimed at the newer hams, to expose you to the wild and crazy parts of your hobby.

By attending the meetings you will meet a lot of Old Time Hams most of whom want to impart all the enjoyment Ham Radio has given them. And tell some war stories in the process.

What do we need from you ?
1. attend our meetings, often
(They are informative)
2. attend our other functions
(rub shoulders at breakfast, parties, special events)
3. tell us what questions you have about ham radio,
and what we can do to "individually" help you. (See note 1.).

Note 1:
Hams are a lot of things but we are not mind readers,
if you don't tell us whats on your mind WE have to guess,
and guessing doesn't always hit the target let alone the bulls eye !
---
Pocatello area repeaters!!
All repeaters in Pocatello are open for general use. There are three mountain top
repeaters that over look Pocatello. 2 are PARC radios, one is LDS. Again all are open.

PARC

N7PI/r 100hz PL - repeater & 10 Meter remote
codes 010=29.6FM link on -- 000=link off.
PARC

N7PI/r 100hz.PL - 100% Solar Powered
PARC APRS -- 144.39mHz - Digital
PARC repeater maintenance is paid for with membership dues.

LDS 146.82mHz 100Hz PL

how much memory is TOOO much memory ??

---

ARRL , The doctors In. a good place to widen your radio knowledge,
its free, jump down this page to the archive section, you don't need to sign
up to hear the pod casts
http://www.arrl.org/doctor or https://www.blubrry.com/arrl_the_doctor_is_in/
---
Club Activities

Here are the results of the testing Saturday September 10, 2016.
There were three candidates taking tests:  Two (2) of the 
candidates earned their Technician licenses.  The third candidate 
was upgrading to Extra but failed the test.  I want to thank the 
VE's helping with the test.  They were:  John Wilson, KØIP, 
Paul Smith,W7EKG, Don Marler, K7ETE, Dave Turnmire N7TZK 
and myself Mike Vaughn, WB7DNU.  The next testing session 
will be November 12, 2016.

Mike Vaughn  WB7DNU