---
Club meeting recap
The program presented by Jim KO7P

Sunspots and the solar cycle. What it means for Ham Radio.

here are the links from the last slide of the presentation

quick comment , we had a great turn out >>>>>>
---


The new net manager is Ron KF7JZH
Sunday nights at 8pm local on the 147.36 repeater
---
FYI from KØIP, I didn't hear this thing, however the other night I did see it on my spectrum scope, at the time I thought "what is that" ?? I got distracted and didn't go down and listen, so we are on the Chinese radar,, ???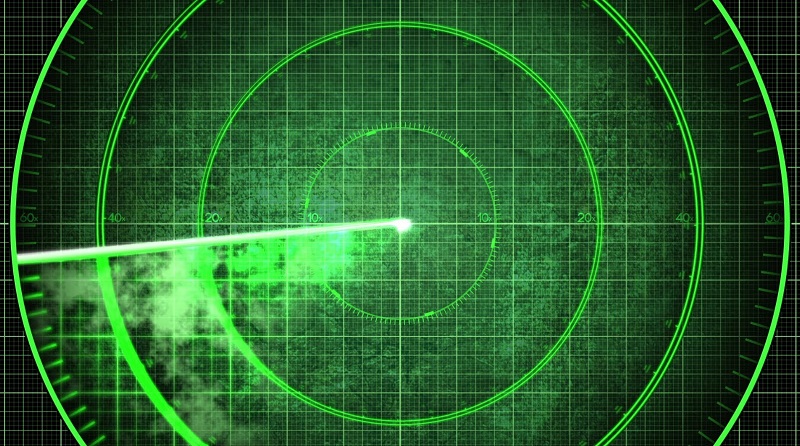 "Mysterious Foghorn" is Chinese Over-the-Horizon Burst Radar
The International Amateur Radio Union Region 1 (IARU-R1) Monitoring System (IARUMS) newsletter reports a mysterious "foghorn" — a Chinese over-the-horizon (OTH) burst radar — is operating in Amateur Radio bands.
"We observed the mysterious foghorn on 7, 10, and 14 MHz," the newsletter recounted. "This is a Chinese OTH radar, which is often jumping, and sounding like a foghorn." The signal is frequency modulation on pulse (FMOP) with 66.66 sweeps-per-second bursts.
Other intruders reported by the IARUMS include a Russian frequency-shift- keying (FSK) signal from Kaliningrad on 7,193 kHz, and a Russian FSK signal on 7,193 kHz (50 baud, 200 Hz shift). German telecommunications authorities have filed another complaint.
The latest IARUMS newsletter also reports strong splatter from Radio France International (RFI) on 7,205 kHz down to 7,186 kHz. The French REF has informed RFI and French telecommunications authorities.
Intruders still reported and the subjects of further complaints from German authorities include Radio Hargeysa in Somaliland on 7,120.0 kHz; Radio Eritrea with Ethiopian interference on 7,175.0 kHz; Radio Taiwan and a Chinese jammer on 7,200.0 kHz, and a Radio Tajik harmonic (from 4765 kHz) on 14,295.0 kHz. source ARRL
ARRL NEWS General Ham News.
http://www.arrl.org/arrlletter/?issue=2017-02-16 Feb 16
http://www.arrl.org/arrlletter/?issue=2017-02-23 Feb 23

ARRL Contest Newsletter
http://www.arrl.org/contests/update/?issue=2017-02-22 feb 22

ARRL ARES E-Letter
http://www.arrl.org/FandES/field/ares-el/?issue=2017-02-15 Feb 15
if your main interest in ham radio is emergency communications
you should check the PV-ARES web.

Heads Up, Thanks to PARC board member Don K7ETE we are now a
501(c)(3) Tax exempt club..

PARC is qualified to receive tax deductible bequests, devises, transfers or gifts under Section 2055, 2106, or 2522.
Organizations exempt under IRC Section 501 (c) (3) are further classified as either public charities or private foundations. We determined PARC is a public charity under the IRC Sections listed above.
The complete document is a link inside the green PARC -History & Bylaws button. it looks like this

A Little History
The Transistor, its 68 years old and PBS did a story about the Bell Labs and the three inventors of the transistor, and some of the spin offs of that invention , and the trials and tribulations of those three people.
I think its a well worth watching documentary, its an hour long so make sure your ready to set a spell..

---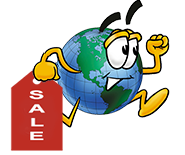 used ham radio equipment?
a place to save some cash, buy from local hams.
local ham. Radios, power supplies, antennas, coax, More



its free to list equipment , see the page

our forsale inventory is LOW , do you have any radios forsale ??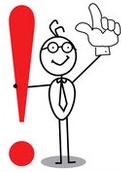 This is some of the best , absolutely the best,
no nonsense information and advice I would give
to any new ham.

WATCH IT.

learn a lot in 20 minutes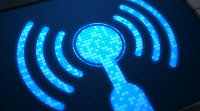 Here's something I have been working on for a while,
its still not finished, but it's a start,
a list of various Frequencies used by many different radio services.
it covers LF to microwave, cell phones, to aircraft on HF, GRMS
Family Radio, GPS , Boats, and lots of other stuff,
check it out, note the tabs at the bottom for different services
KØIP's Frequency Book
---
Not ham radio news, but some of the trends in commercial broadcasting



Norway Turns the FM Radio Switch Off

Recently, news came forth that Norway is planning to be the first nation to eliminate FM radio. It goes without saying that this move is significant given how long FM radio has been in existence. Norway's intention is to replace FM with digital audio broadcasting (DAB), with the transition expected to be completed by the end of the year. Proponents of DAB point out its advantages, including better reception and lower operating costs.......... to read more, click this

---
Want a free HRO catalog, heres a link
https://www.hamradio.com/catalog.cfm
Ham Radio Outlet,
---