PARC 147.060mHz +600kHz Offset, 100Hz PL . Click here for 147.360


for more pictures 2008 work party or install 2002
Located 14 miles south of the intersection of I-15 and E. Center street, Exit (69)
It is open to all users, It is solar powered. It has NO function other than a basic voice repeater.
Please : Help conserve battery power, if possible,
especially in the winter months, use simplex ..or .36
if your not in simplex range, feel free to use the repeater.
| | |
| --- | --- |
| It is a GE Master Executive II | antenna loops visible on the right side of tower |
| | |
Homebrewed Talking controller, QST project Feb 1997 issue (?) Cavities and charge old controller inside shelter.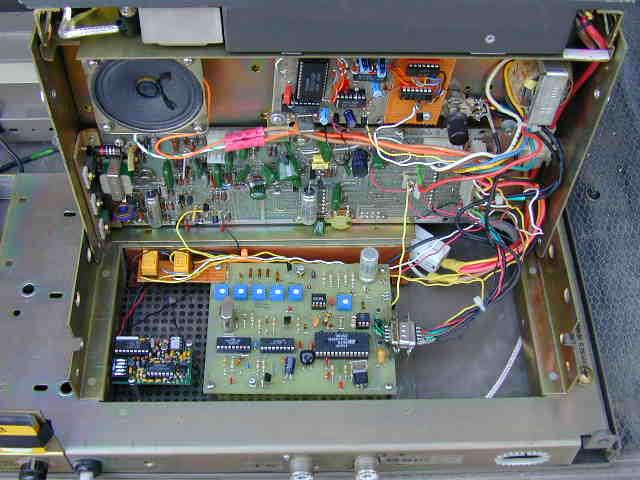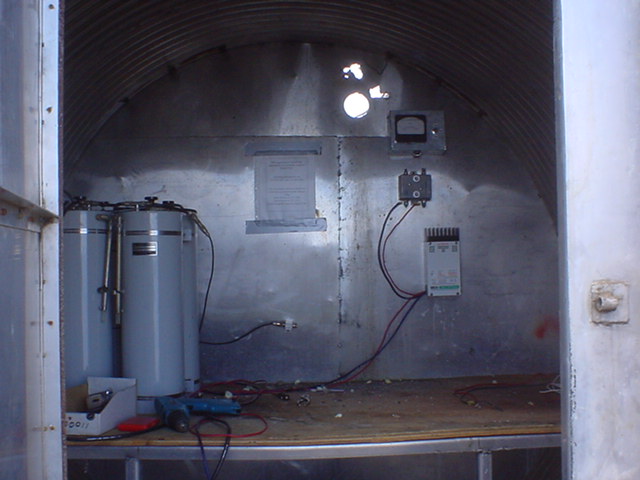 New Panels installed Aug 2008 . double the solar charging power !